Tuttnauer Accessories
Everyday more equipment arrives at our warehouse.
If you're looking for something, we can help! Give us a call at 1 (888) 228-7564 or shoot us an email anytime: Sales@IntegrisEquipment.com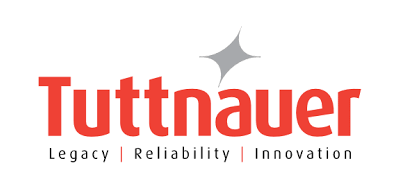 Filter Tuttnauer Accessories
Tuttnauer Accessories
For - Autoclaves, Sterilizers and Disinfectors
Here you will find a selection of Tuttnauer Accessories for their line of Autoclaves, Sterilzers and Distillers. Pouch racks, Cleaning solutions, gaskets and more.
***For any Tuttnauer Accessories not found on the website, please call or email!!***
888-228-7564
Integris Equipment is an Authorized Tuttnauer Distributor. We can provide any and all Tuttnauer products!