Welch Allyn Otoscopes and Ophthalmoscopes
Everyday more equipment arrives at our warehouse.
If you're looking for something, we can help! Give us a call at 1 (888) 228-7564 or shoot us an email anytime: Sales@IntegrisEquipment.com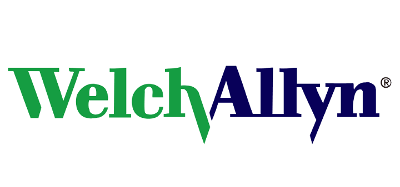 Filter Welch Allyn Otoscopes and Ophthalmoscopes
Welch Allyn Otoscopes and Ophthalmoscopes
In this section of Integris Equipment, you will find a selection of Welch Allyn Otoscopes, Ophthalmoscopes and accessories.
Otoscope
An Otoscope or auriscope is a medical device which is used to look into the ears. Health care providers use otoscopes to screen for illness during regular check-ups and also to investigate when a symptom involves the ears. With an otoscope, it is possible to see the outer ear and middle ear.
Ophthalmoscope
Ophthalmoscopy (funduscopy or fundoscopy) is a test that allows a health professional to see inside the fundus of the eye and other structures using an ophthalmoscope (or funduscope). It is done as part of an eye examination and may be done as part of a routine physical examination. It is crucial in determining the health of the retina and the vitreous humor.
***For any Welch Allyn Otoscopes, Ophthalmoscopes or Accessories not found on the website, please call or email***
888-228-7564